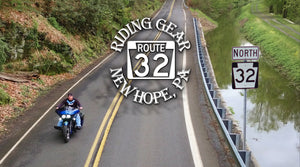 Welcome!
Smallest DOT Helmets
Protective Anti-Abrasion Motowear
Call for AmsOil products
You CAN look good AND be protected!
We offer a broad selection of comfortable protective clothing that looks and feels like everyday wear! Gone are the days of having to look like a football player while riding. You choose the level of protection you want. (Pictured: BADASS helmet, Anti-Abration Motoshirt, Protective riding shoes, Padded safety goggles, and a really handsome owner!)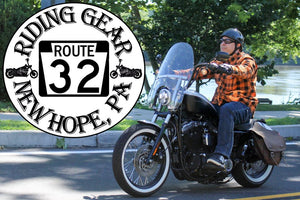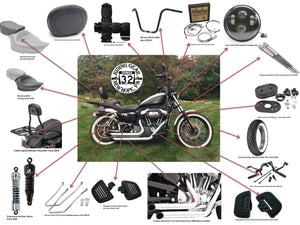 We Have Parts and Accessories!
Ready to make that bike uniquely yours? Give us a call for a personal consultation. We are always happy to talk bikes and customization.  (267) 221-2750